4 highlights from extractcoffee.co.uk
We've been working to make coffee a little bit better online as well as in real life. This week, we're stoked to have launched a brand new website which aims to make buying coffee a little bit easier.
If you're an existing customer, you will need to reset your password, (you can do that here by the way) but other than that you're ready to start exploring the new site and see some of the improvements we've made.
---
SO WHAT'S NEW?
There are tons of new website features, over the coming weeks we'll be sharing more of these, but for now, here are four highlights.
---
Ask the Prof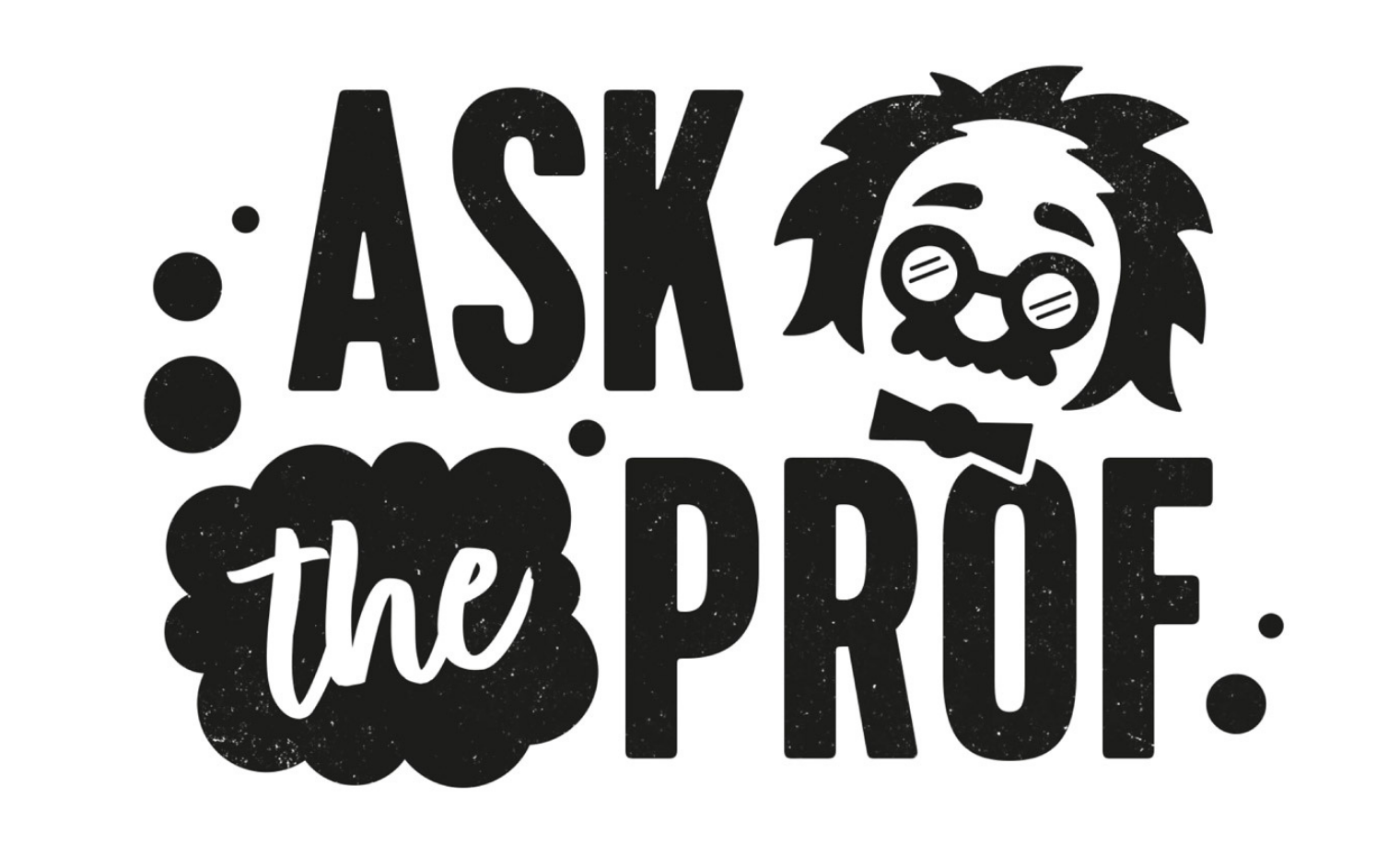 Not sure what coffee to choose? Our simple Ask The Prof online coffee quiz should help point you in the right direction. Perfect for anyone who feels stumped when trying to find a new coffee to try.
ASK THE PROF TO FIND YOUR COFFEE
---
Coffee Chooser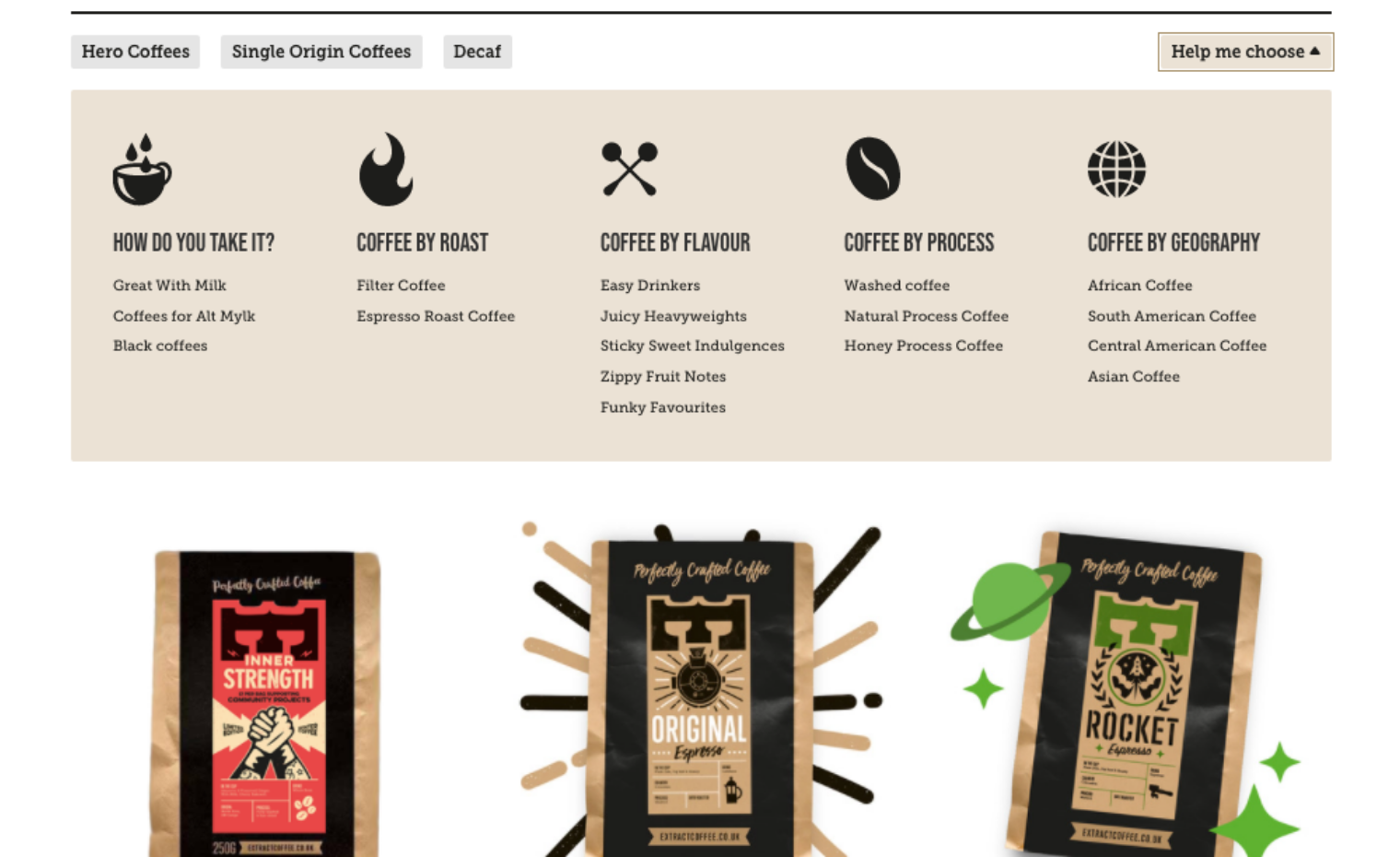 For coffee drinkers who know exactly what they're looking for online, (I'll have a fully-washed and sun-dried Kenyan coffee thanks!) we have the coffee chooser. Simple, expandable filters which let you sort coffees by whether you drink them black / with milk, by roast profile, by region, by flavours and by process.
---
More information about sustainability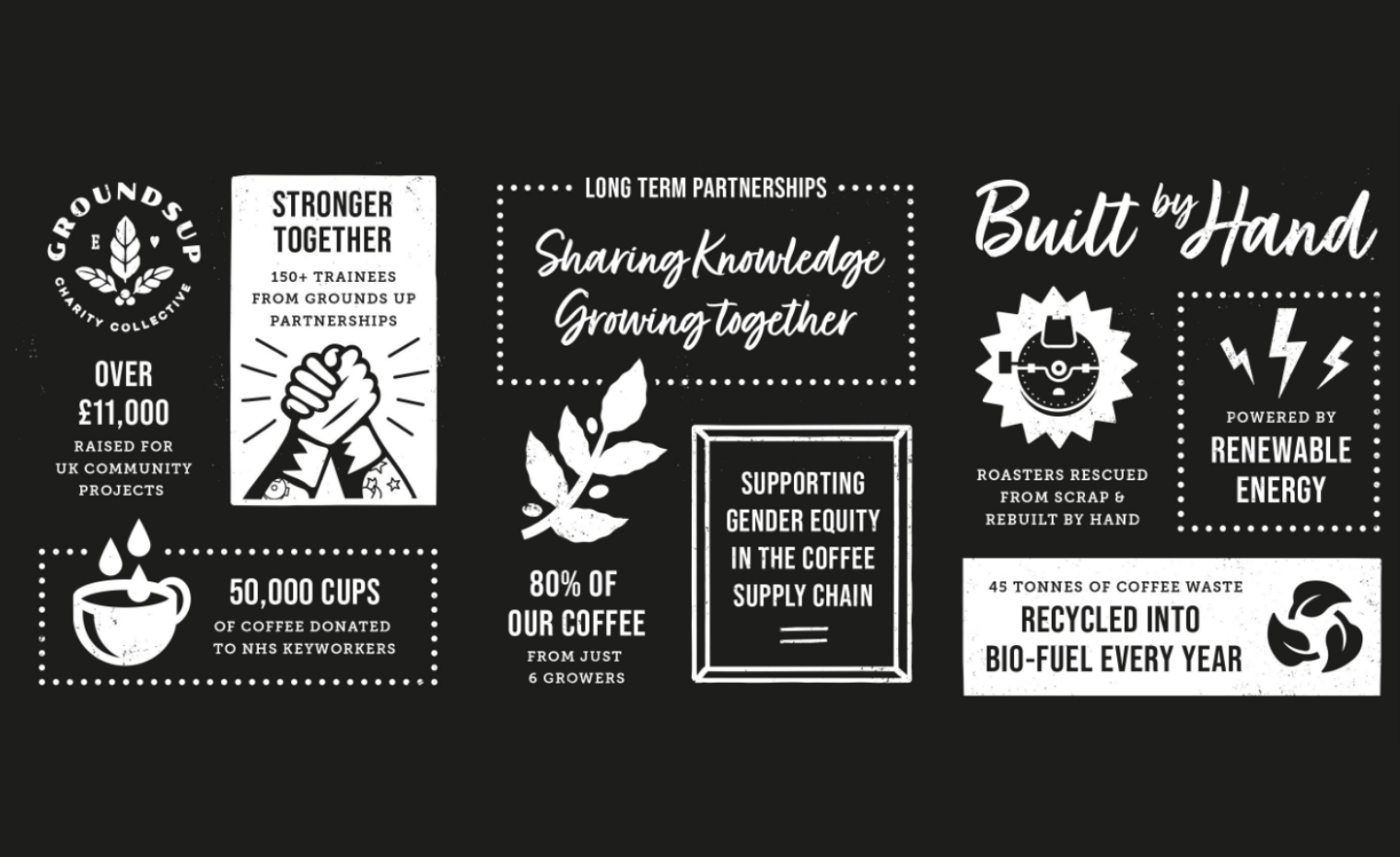 Our customers care deeply about sustainable coffee - as do we. At Extract Coffee Roasters, we strive to make coffee better for people and planet. On our new website we've put our sustainability information front and centre, so its easier for you to find more information about our coffee growers, the charities we support and the work we're doing to reduce our environmental impact.
MORE ABOUT EXTRACT COFFEE AND SUSTAINABILITY
---
More flexible Subscription options.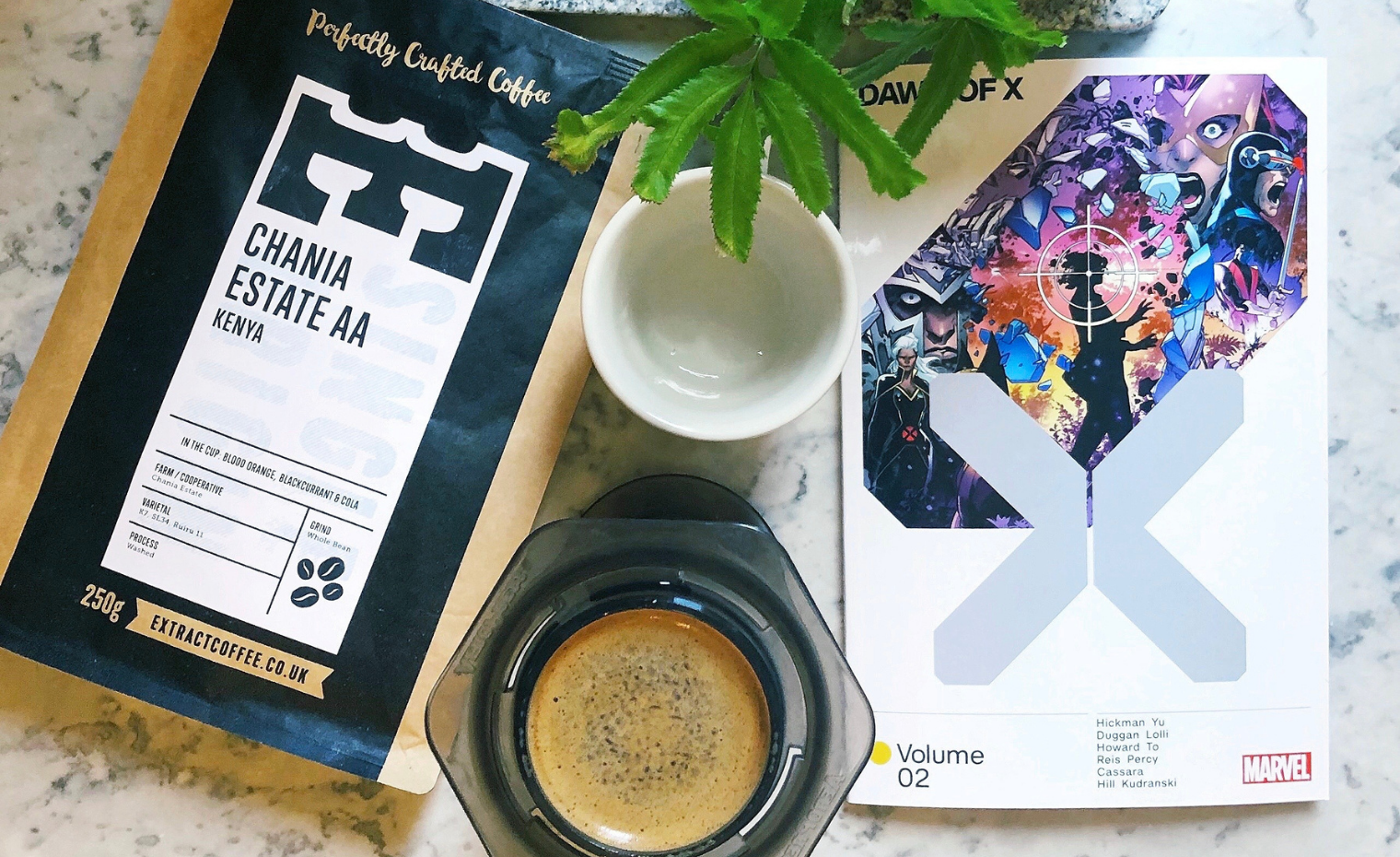 When we asked, you told us you wanted more flexible coffee subscription options and to make managing your subscription easier. Which is exactly what we've done. More coffees available on subscription, more sizes, and choice over how regularly your coffee arrives.